Hi there good folk of the Crowhouse - just got the biggest storm here ive ever seen in my life "anywhere on the planet"
This is a pic just after it.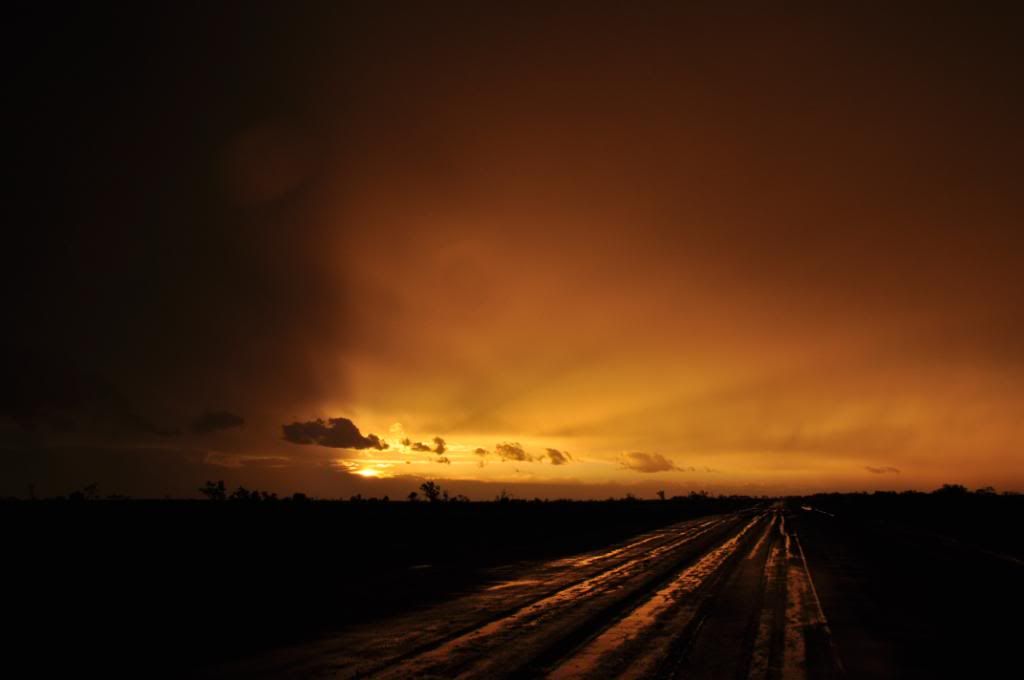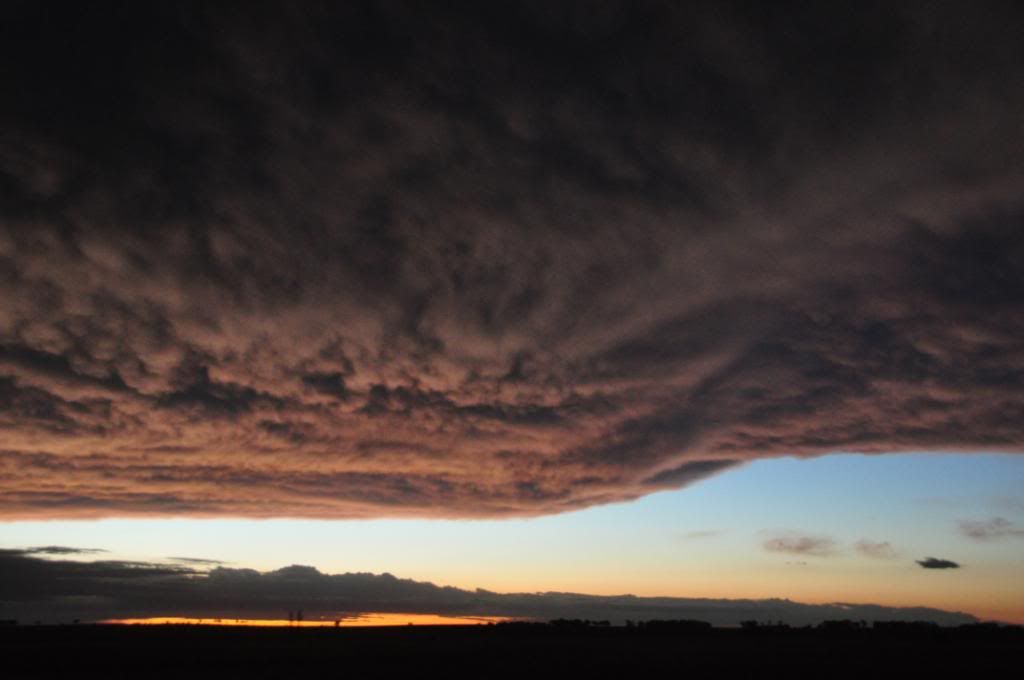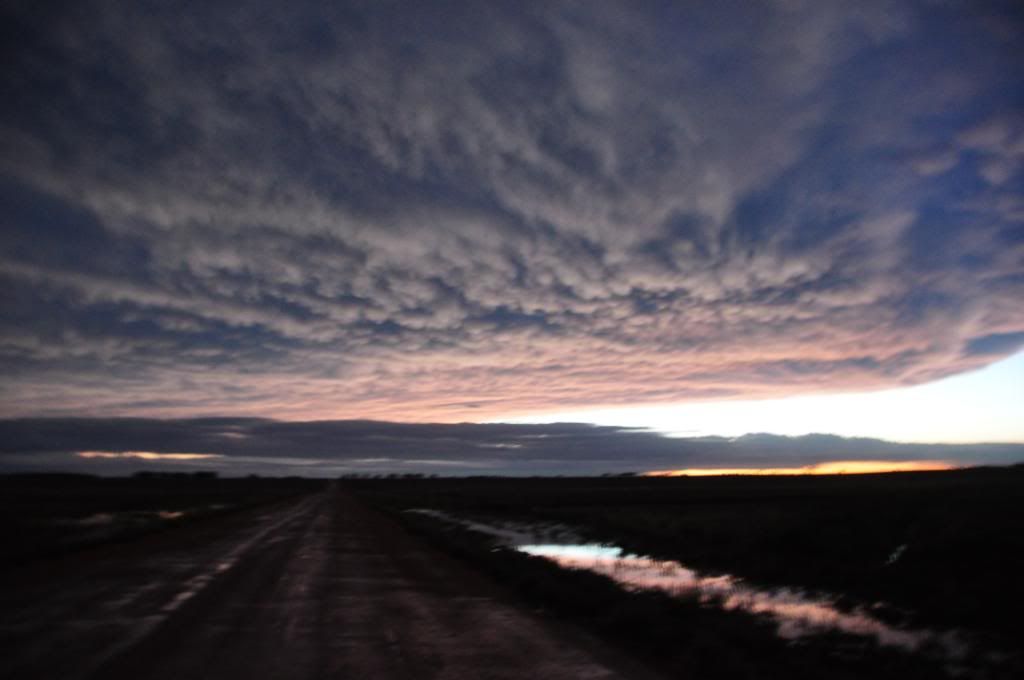 Luckily managed to get home and checked the "theweatherchannel" map and saw this!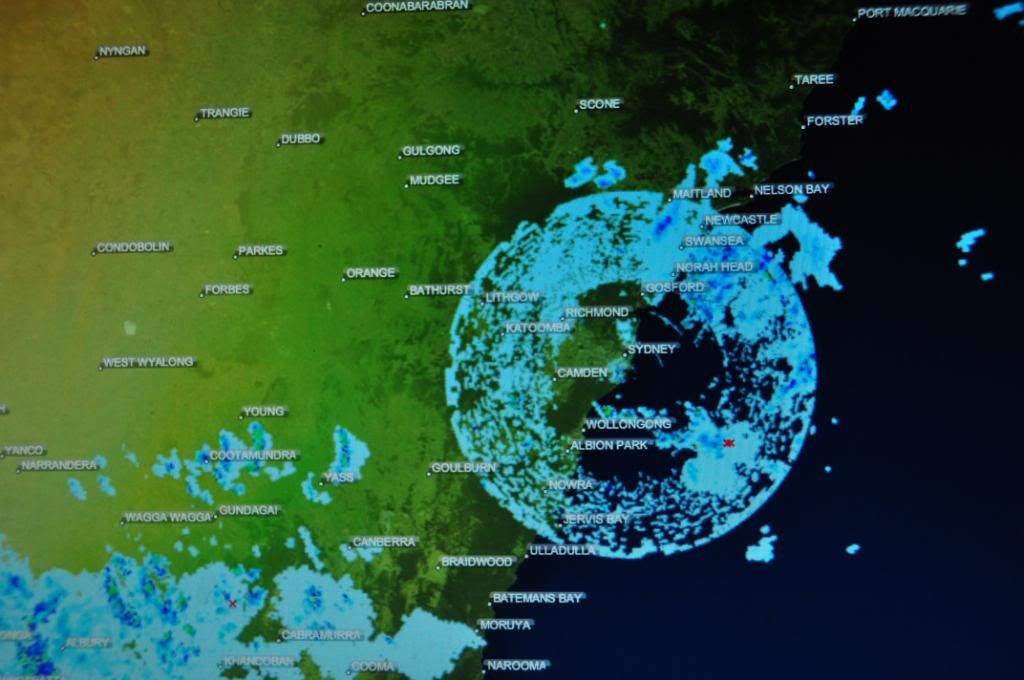 Aha - what are they doing and why?
These storms appeared to brew up out of nothing approximately 50 to 100 km North West of Mildura - some of these storm cells apeared Red on the screen - never seen that here before!